We recently sat down with Daniella Rodriguez, a dedicated recruiter in JK's Household Goods division, and she shared insights about her career journey, interests outside work, and what drew her to the company. Join us as we get to know the person behind the role.
Daniella's journey into Human Resources
Daniella's career path wasn't always a straight line; it evolved organically. She studied business administration and psychology in college. Her interest in psychology sparked a love for connecting with people, helping them find new opportunities, and understanding their unique stories, and led her to pursue a career in HR. She started as a Human Resources Generalist at Colgate in Colombia, where she gained experience in various areas, including selection processes and training.
In September of 2022, Daniella joined JK Moving, drawn by the appeal of remote work and the chance to work with a global team. She appreciated the work-life balance that remote work provided. Daniella also was excited to work with colleagues from around the world, including the United States, Canada, the United Kingdom, and her home country, Colombia. She particularly enjoys working for a company that values diversity and global perspectives.
Future goals and aspirations
Daniella's future goals are both personal and professional. Already bilingual, she is currently in the process of learning another language, French. She believes this new skill will open new opportunities for her. Professionally, she plans on staying in the HR field, aiming to become a Human Resources Coordinator or Manager. To achieve her long-term goals, Daniella is considering pursuing a master's degree in human resources or a related field.
Daniella's passions beyond the office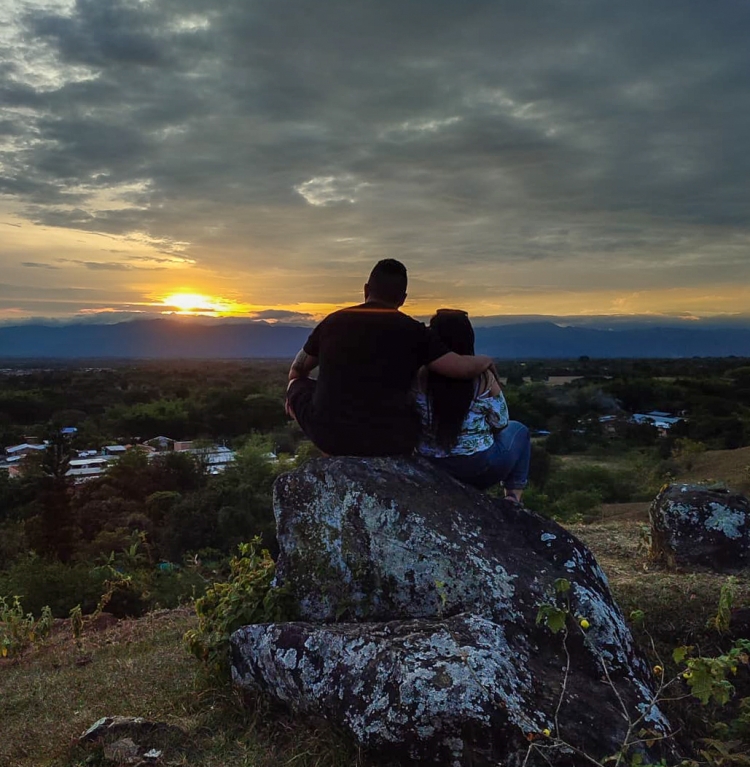 Outside of work, Daniella has a passion for weightlifting and hits the gym every day, focusing on heavy weights to stay strong and fit. She's also an avid reader, especially true crime books. In addition to reading, like many of us, Daniella indulges in watching Netflix and other TV series.
Daniella and her husband recently celebrated their first anniversary, and she enjoys spending quality time with him and her stepdaughter when she's not at work.
Flexible, caring, charismatic
Using just three words, Daniella defines herself as flexible, caring, and charismatic. Her adaptability, genuine concern for others, and charismatic nature come together to contribute to her success as a recruiter and will serve her well as she continues her career in HR. We look forward to seeing what comes next for her at JK and beyond.
If you or someone you know is interested in a career with JK Moving, please visit our Careers site to learn more!