Move Into


Your New

Career

and

Life

Path
We're about living life to the fullest. We value the idea of striking a harmonious work-life balance as the key to fostering happiness, productivity, and growth. At JK Moving, you'll have the freedom to explore new horizons in your career and challenge yourself, all while helping us leave a lasting impact on our customers and our communities.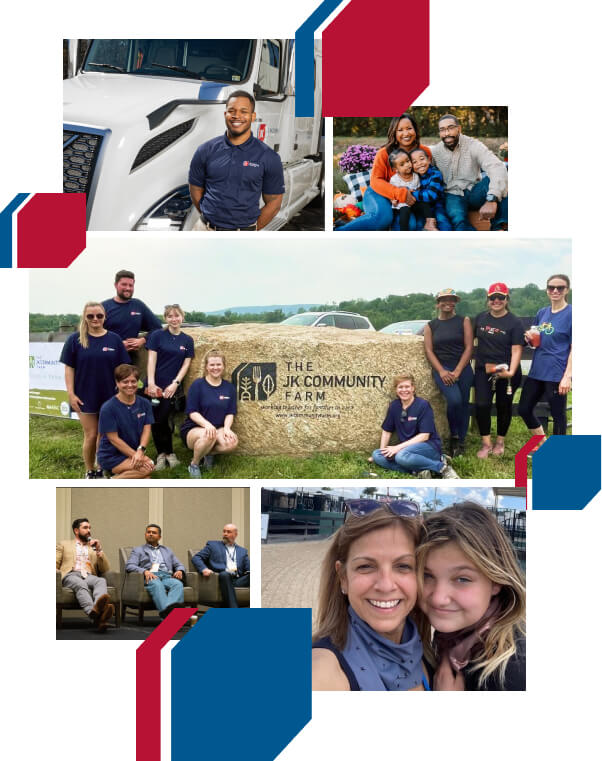 Our people are the heart and soul of our company. Passionate. Dedicated. Committed to excellence.
To be the best. To make an impact. And to always show our customers, our employees, and our communities care and respect every day. 
We were founded 40 years ago with the dream of being the best. We remain true to our entrepreneurial roots, focusing on what matters most to our customers and team members.
We're committed to a culture of diversity, equity, inclusion and belonging. We are a unified community driven to be the best while treating each other with care and respect.
At the heart of our mission is a deep commitment to giving back and making a difference in our community, including fighting food insecurity on our Community Farm.
Our brand promise: You will be treated with care and respect.
Being profitable ensures the future of the enterprise, allows us to invest in our clients and our employees, and fuels our success. 
By collaborating across teams, we develop and execute solutions that enhance processes, create efficiencies, and ultimately benefit our customers.
To grow, we must develop new skills, hone our talents, take some risks, build our revenue, and encourage new ideas.

We employ know-how and a fearless resolve to lead, raise the bar, and embrace challenges. Approach work with enthusiasm and determination! 
Life can be stressful for our coworkers, suppliers, and our customers. When we interact with others, we want them to feel listened to, cared for, and respected.
We take ownership of our work and strive to deliver a quality product, on-time and within budget.
We work collaboratively to support the entire enterprise and to bring value to our customers.
We care about, support, and invest in our people. Our perks and benefits help our employees to be their best at work and home by supporting their physical, financial, and emotional wellbeing.
Operate best-in-class equipment with top-rated pay, benefits, and training to get you where you want to be personally and professionally.
Gain valuable work experience before your civilian transition through specific industry training and development with our SkillBridge program.
Help families or businesses transition smoothly to their new location by becoming a mover, packer, or warehouse specialist. 
Develop skills, gain valuable experience, increase your knowledge, and discover your passion as a young professional in a growing company.
Support JK's operations to streamline the moving process for both customers and employees as a member of our corporate team. 
Gain practical work experience in your field of study with an internship at JK for current students and recent graduates.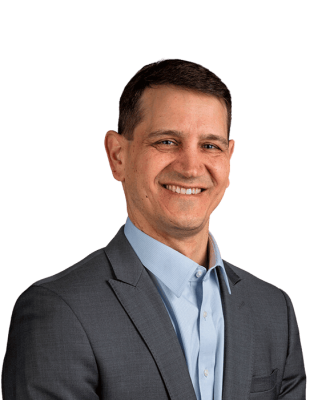 "Commit to growth is my favorite of the JK Core Values.  It applies not just to the company size and number of customers – it applies to personal growth and development.  It means there is an expectation of all of us that we learn, and add skills, and become something better tomorrow than we were today.  Sharing that personal growth journey with so many others who are on the same path – it is one of the things I love most about this company."
David 
JK Moving President